DECEMBER 1, 2014
| MEN'S FIS SKI WORLD CUPS AT LAKE LOUISE
Right now I'm in Lake Louise, photographing Alpine Skiing FIS World Cups for USA TODAY Sports. I was scheduled to photograph training day runs as well as the races, but when I arrived the weather was pretty bad and most of the training was canceled. This year I'm covering the finish area of the races. Here are my favourite photographs from the men's Downhill and Super G World Cups.

CANON 1D X, 24-70 MM, ISO 800, F 10, 1/320
I spent mornings photographing racers on the bottom of the hill.

CANON 1D X, 24-70 MM, ISO 1600, F 2.8, 1/6400
The sun came out the day of the races and I was happy!

CANON 1D X, 24-70 MM, ISO 400, F 2.8, 1/2500

CANON 1D X, 400 MM, ISO 200, F 4.5, 1/6400
| | |
| --- | --- |
| CANON 1D X, 400 MM, ISO 200, F 3.5, 1/1600 | CANON 1D X, 400 MM, ISO 200, F 4.5, 1/2500 |

CANON 1D X, 70-200 MM, ISO 400, F 8, 1/3200, X2 CONVERTER

CANON 1D X, 70-200 MM, ISO 400, F 8, 1/1600, X2 CONVERTER

CANON 1D X, 70-200 MM, ISO 400, F 8, 1/4000, X2 CONVERTER
| | |
| --- | --- |
| CANON 1D X, 70-200 MM, ISO 400, F 8, 1/3200, X2 CONVERTER | CANON 1D X, 400 MM, ISO 200, F 4.5, 1/4000 |

CANON 1D X, 70-200 MM, ISO 400, F 8, 1/3200, X2 CONVERTER

CANON 1D X, 400 MM, ISO 200, F 4.5, 1/5000

CANON 1D X, 400 MM, ISO 100, F 4.5, 1/1000

CANON 1D X, 24-70 MM, ISO 200, F 4.5, 1/8000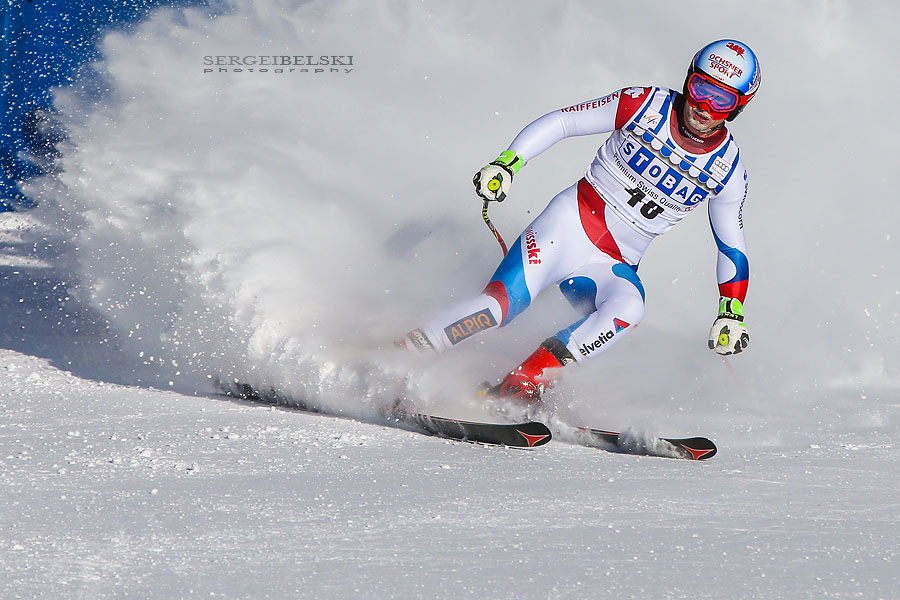 CANON 1D X, 70-200 MM, ISO 400, F 8, 1/3200, X2 CONVERTER

CANON 1D X, 70-200 MM, ISO 400, F 8, 1/3200, X2 CONVERTER

CANON 1D X, 400 MM, ISO 200, F 4.5, 1/2000
| | |
| --- | --- |
| CANON 1D X, 70-200 MM, ISO 400, F 8, 1/3200, X2 CONVERTER | CANON 1D X, 400 MM, ISO 200, F 4.5, 1/6400 |

CANON 1D X, 400 MM, ISO 200, F 4.5, 1/6400

CANON 1D X, 400 MM, ISO 400, F 8, 1/3200
| | |
| --- | --- |
| CANON 1D X, 24-70 MM, ISO 320, F 4.5, 1/8000 | CANON 1D X, 70-200 MM, ISO 400, F 5.6, 1/2500 |

CANON 1D X, 70-200 MM, ISO 200, F 3.5, 1/3200