JANUARY 9, 2016
| CALGARY MOTORCYCLE SHOW
It is this time of the year again.. The Motorcycle Show!!! If you will have some time this weekend, for sure do go visit! Yesterday Tracy, Oliver and I spent some time at the show and here are a few of my favourite photographs :)

CANON 5Ds, 24-70 MM, ISO 2500, F 2.8, 1/400
I'm not in a market for an adventure bike, but if I were, I would take a look at this Honda Africa Twin bike.. looked very nice!

CANON 5Ds, 24-70 MM, ISO 2500, F 2.8, 1/400
My favourite bikes are still Moto Guzzi and other Italian bikes like Vespa and Ducati, they just have so much style... But there were some very nice BMW bikes out there :) I think if I was looking for a new bike right now it would be either Moto Guzzi or BMW.
| | | |
| --- | --- | --- |
| CANON 5Ds, 24-70 MM, ISO 2500, F 2.8, 1/400 | CANON 5Ds, 24-70 MM, ISO 2500, F 2.8, 1/500 | CANON 5Ds, 24-70 MM, ISO 2500, F 2.8, 1/250 |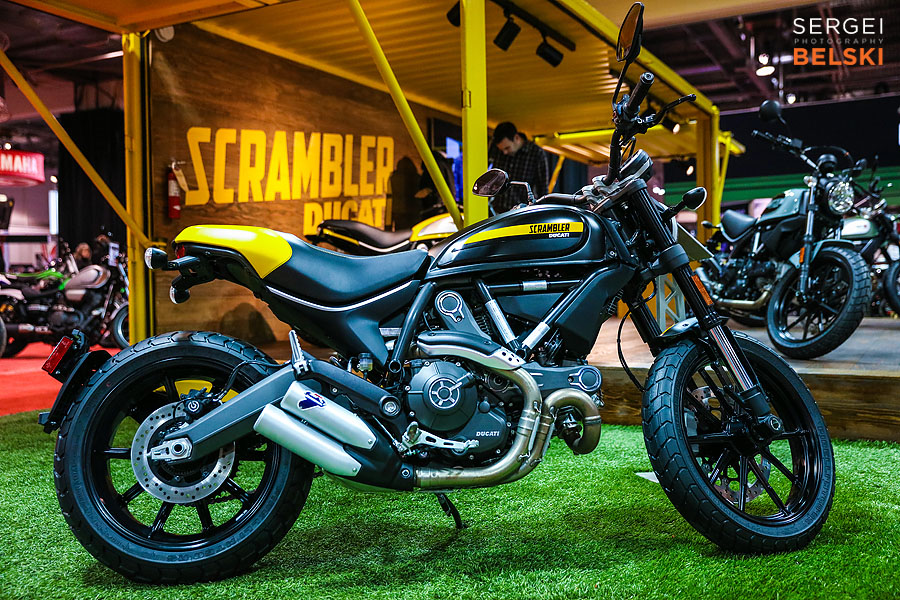 CANON 5Ds, 24-70 MM, ISO 2500, F 2.8, 1/640

CANON 5Ds, 24-70 MM, ISO 2500, F 2.8, 1/200

CANON 5Ds, 24-70 MM, ISO 2500, F 2.8, 1/640
| | |
| --- | --- |
| CANON 5Ds, 24-70 MM, ISO 2500, F 2.8, 1/640 | CANON 5Ds, 24-70 MM, ISO 2500, F 2.8, 1/320 |
Good thing that I had some time to take photographs and look around before Tracy and Oliver showed up. This little guy was so excited and ran from bike to bike the whole time :)

CANON 5Ds, 24-70 MM, ISO 2500, F 2.8, 1/400

CANON 5Ds, 24-70 MM, ISO 2500, F 2.8, 1/200

CANON 5Ds, 24-70 MM, ISO 2500, F 2.8, 1/640

CANON 5Ds, 24-70 MM, ISO 2500, F 2.8, 1/640

CANON 5Ds, 24-70 MM, ISO 2500, F 2.8, 1/640

CANON 5Ds, 70-200 MM, ISO 1600, F 2.8, 1/160

CANON 5Ds, 70-200 MM, ISO 1600, F 2.8, 1/125

CANON 5Ds, 70-200 MM, ISO 2500, F 2.8, 1/500

CANON 5Ds, 24-70 MM, ISO 2500, F 2.8, 1/400

CANON 5Ds, 24-70 MM, ISO 800, F 2.8, 1/100