NOVEMBER 27, 2017
| LAKE LOUISE ALPINE SKI WORLD CUP | DOWNHILL AND SUPER G
One week is done, one more to go here at Lake Louise. Just finished photographing Men's Alpine Ski World Cups for USA TODAY Sports. Here are a few of my favourite images to show the event.

CANON 5DmarkIV, 24-70 MM, ISO 1600, F 5.6, 1/2000
On the first day of training skiers gathered at Lake Louise in memory of French downhill skier David Poisson who died in a skiing accident.

CANON 5DmarkIV, 70-200 MM, ISO 1600, F 2.8, 1/3200

CANON 5DmarkIV, 400 MM, ISO 250, F 3.5, 1/3200

CANON 5DmarkIV, 400 MM, ISO 400, F 2.8, 1/2000
| | |
| --- | --- |
| CANON 5DmarkIV, 70-200 MM, ISO 800, F 2.8, 1/1250 | CANON 5DmarkIV, 400 MM, ISO 400, F 2.8, 1/2000 |

CANON 5DmarkIV, 400 MM, ISO 400, F 3.2, 1/2500
| | |
| --- | --- |
| CANON 5DmarkIV, 400 MM, ISO 320, F 3.5, 1/1600 | CANON 5DmarkIV, 400 MM, ISO 500, F 3.5, 1/2500 |

CANON 5DmarkIV, 70-200 MM, ISO 640, F 2.8, 1/400

CANON 5DmarkIV, 400 MM, ISO 250, F 3.5, 1/2500

CANON 5DmarkIV, 70-200 MM, ISO 250, F 3.5, 1/640

CANON 5DmarkIV, 400 MM, ISO 400, F 3.2, 1/2500
| | |
| --- | --- |
| CANON 5DmarkIV, 400 MM, ISO 400, F 3.2, 1/5000 | CANON 5DmarkIV, 70-200 MM, ISO 800, F 4.5, 1/1600 |

CANON 5DmarkIV, 70-200 MM, ISO 800, F 4.5, 1/1250

CANON 5DmarkIV, 70-200 MM, ISO 800, F 4.5, 1/1250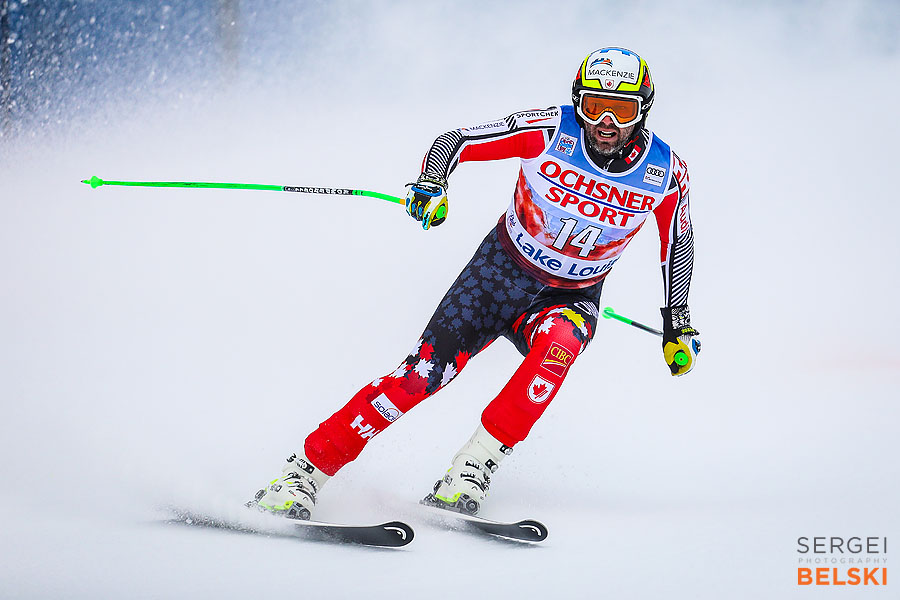 CANON 5DmarkIV, 400 MM, ISO 400, F 3.2, 1/4000

CANON 5DmarkIV, 400 MM, ISO 500, F 3.5, 1/1600

CANON 5DS, 24-70 MM, ISO 800, F 5.6, 1/2000

CANON 5DmarkIV, 70-200 MM, ISO 640, F 2.8, 1/1600
| | |
| --- | --- |
| CANON 5DmarkIV, 400 MM, ISO 250, F 3.5, 1/1250 | CANON 5DmarkIV, 400 MM, ISO 400, F 3.2, 1/1600 |

CANON 5DmarkIV, 400 MM, ISO 500, F 3.5, 1/5000

CANON 5DmarkIV, 400 MM, ISO 400, F 3.5, 1/2000

CANON 5DmarkIV, 70-200 MM, ISO 800, F 2.8, 1/1000

CANON 5DmarkIV, 24-70 MM, ISO 400, F 5.6, 1/320

CANON 5DmarkIV, 400 MM, ISO 250, F 3.5, 1/3200

CANON 5DmarkIV, 70-200 MM, ISO 400, F 3.5, 1/800

CANON 5DmarkIV, 400 MM, ISO 500, F 3.5, 1/2500
| | |
| --- | --- |
| CANON 5DmarkIV, 70-200 MM, ISO 800, F 4.5, 1/1000 | CANON 5DmarkIV, 70-200 MM, ISO 800, F 2.8, 1/2500 |

CANON 5DmarkIV, 70-200 MM, ISO 800, F 4, 1/1000